Fitzroy Provincial Park, June 2022
Our last trip to Fitzroy Provincial Park was back in 2018 (pre-COVID!). We did have a trip booked in the spring of last year (2021), but it was cancelled due to the pandemic. Finally, we were on our way in early June, 2022.
Our campsite was along the Carp River overlooking a small cascade. From our site, we could relax with sound of the rapids and watch a variety of wildlife. Great Blue Herons and Ring-billed Gulls frequented the cascade. Dragonflies and damselflies danced along the river. On the opposite shore were seen a mink scurry around and a White-tailed Deer saunter among the trees.
Great Blue Heron at the Cascades
One reason we wanted to visit this area in early June was in hopes to get a glimpse of a young fawn. We were treated with twins and just a short glimpse it was. We seen quite a few White-tailed Deer in the park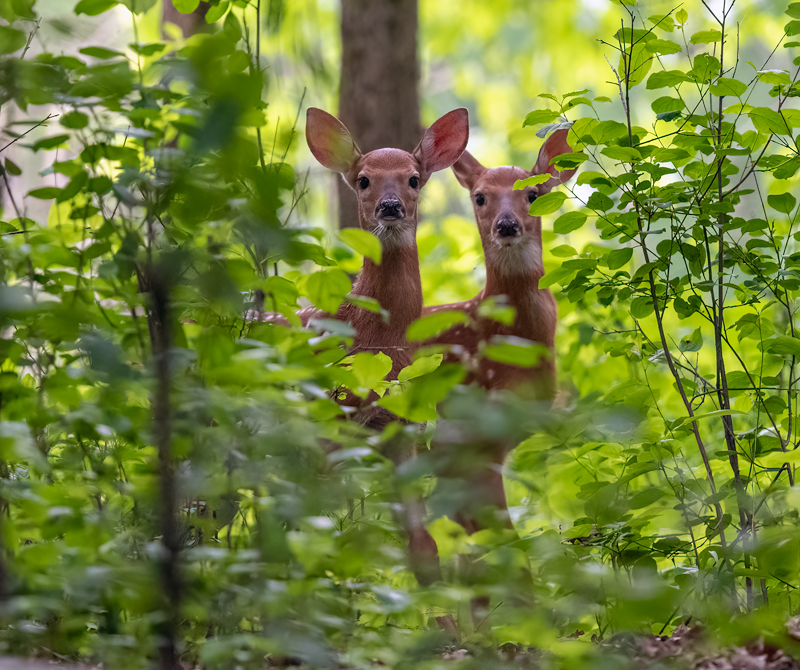 Twin White-tailed Deer Fawns
Fitzroy is on the shore of the Ottawa River with the Carp River flowing through. It is a very lush park that seems to be teaming with wildlife. Although our stay was short, we did see quite a nice variety. Frogs, turtles, snakes, butterflies, moths, deer, raccoons were among the sightings. Quite a few different species of birds were also about.
Because our trip was short, we spent the time exclusively with the confines of the park. We enjoyed the trails, paths and shorelines of the two rivers. It is the abundance of flora and fauna that keeps us coming back to this wonderful park. We hope to return again soon and perhaps stay a bit longer and enjoy the surrounding areas as well.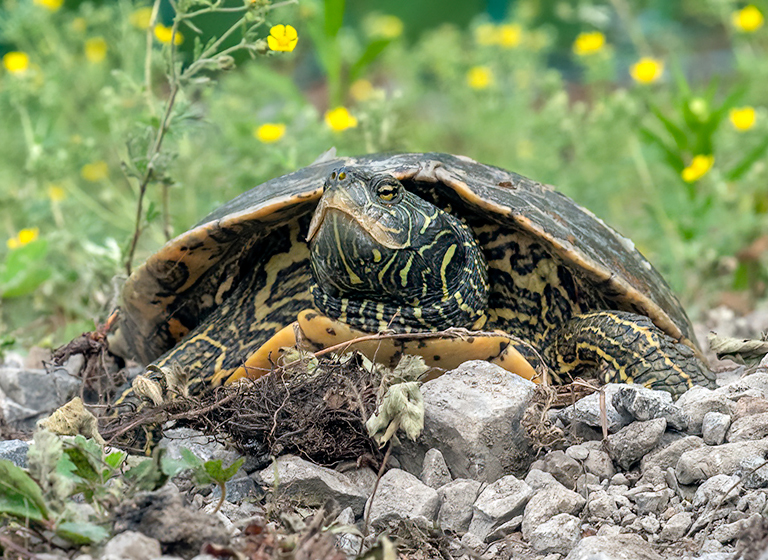 Map Turtle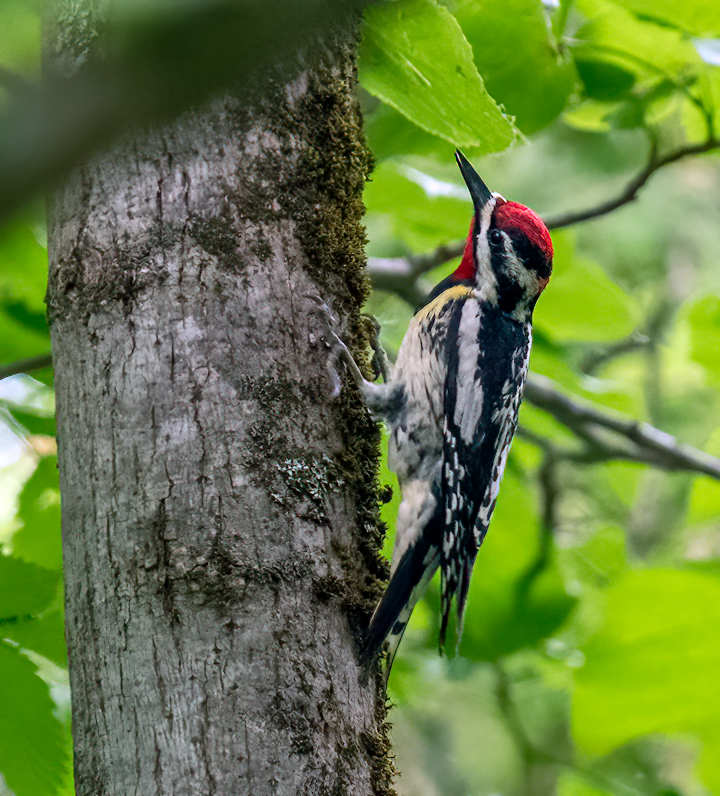 Yellow-bellied Sapsucker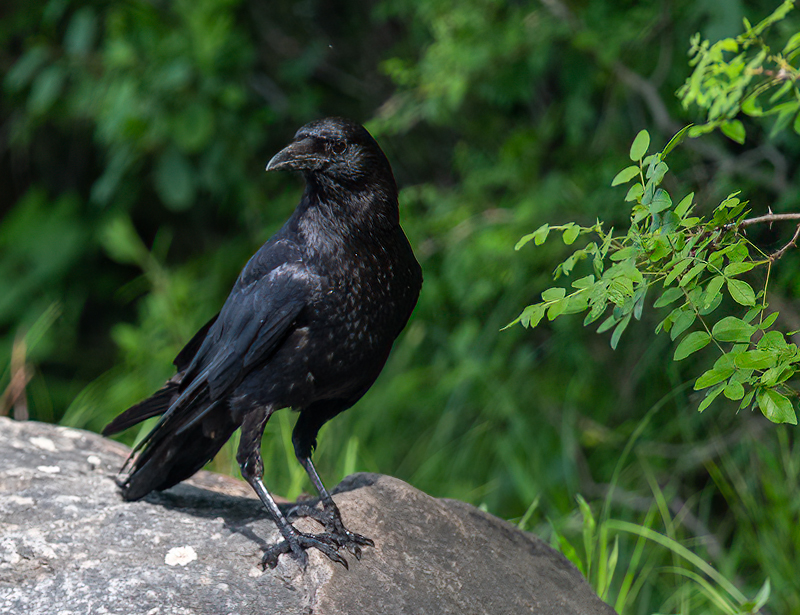 Juvenile Raven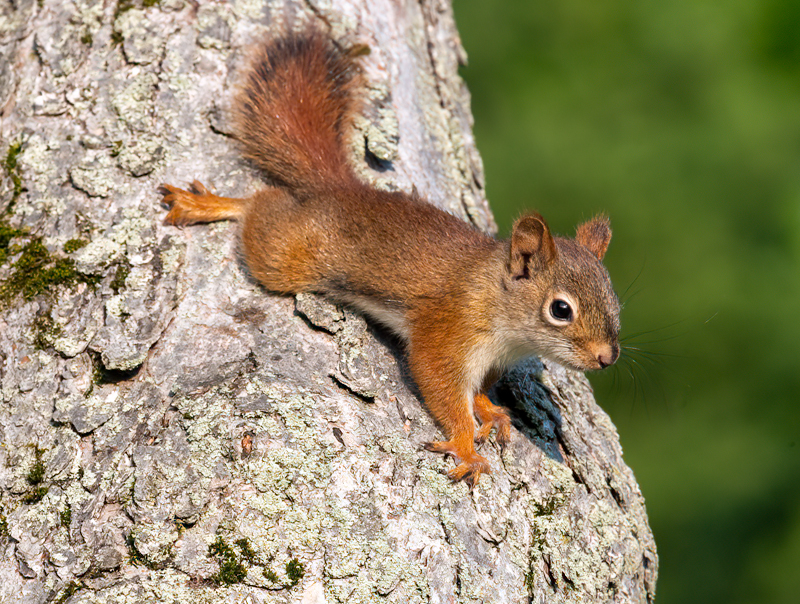 Juvenile Red Squirrel On His First Day Out.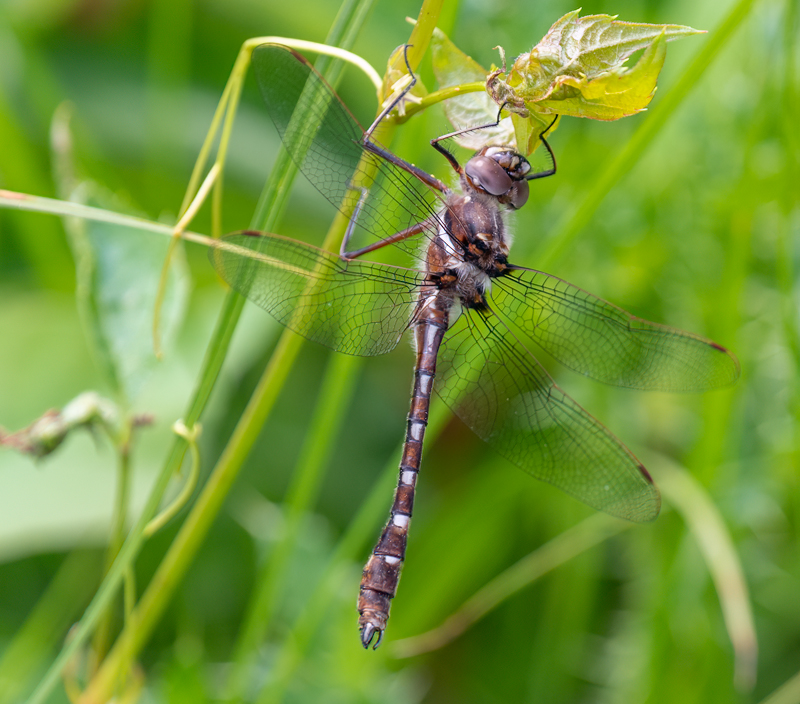 Stream Cruizer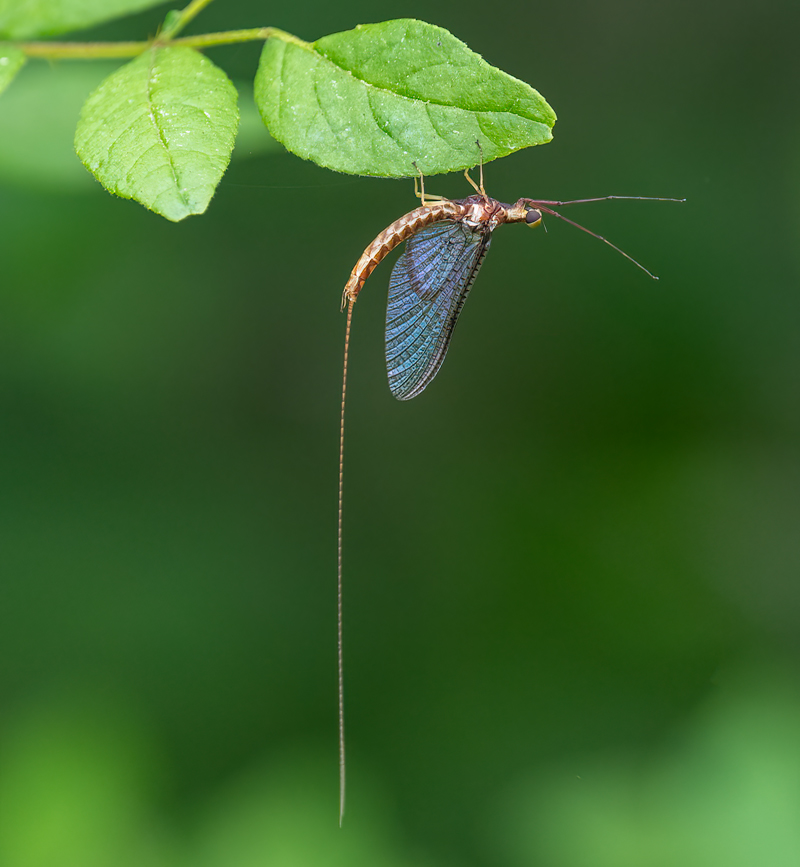 Mayfly